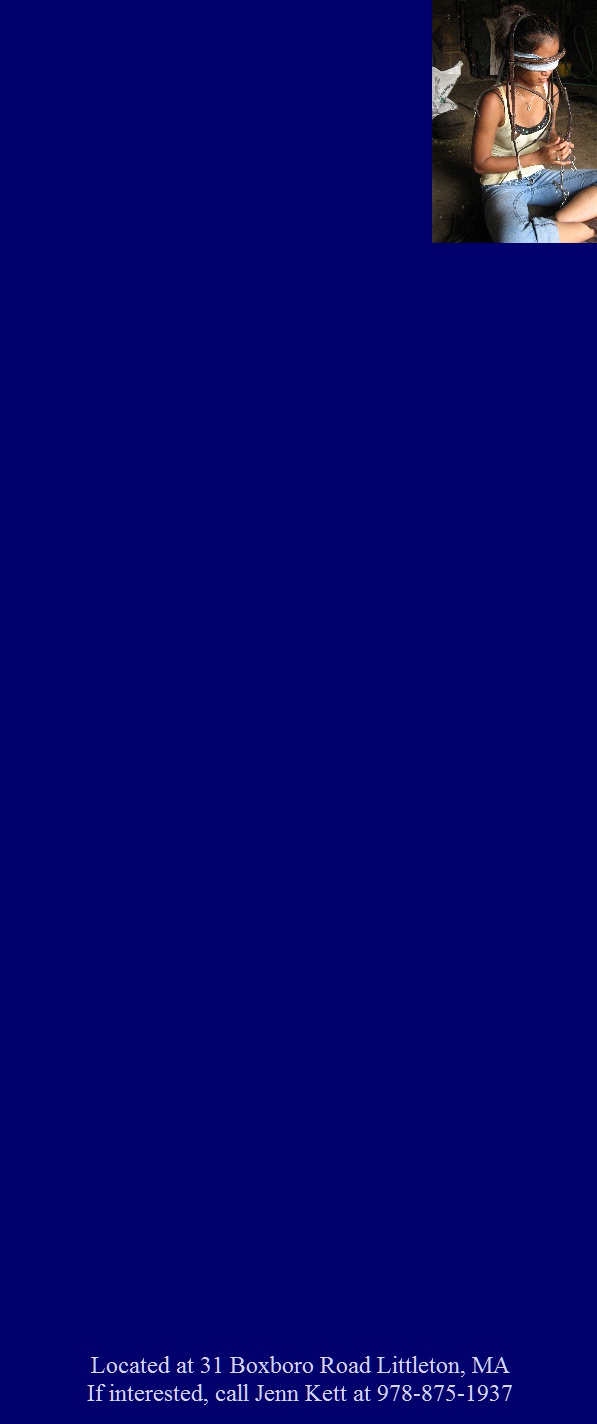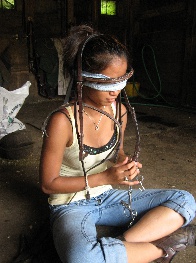 Summer Programs

Monday through Friday, activities include: a riding lesson every day, a trailride, Bareback Day, Game Day, bathing a horse, a grooming contest, and a pizza party.

Each day, children are given a semi-private riding lesson for an hour. Throughout the week, they will learn basic horse care.

We welcome all ages five and up. Snacks and drinks are provided. No experience required, but experience gained!

What is required: Helmet; close-toed, hard-soled shoes with heels (boots); long pants; and a lunch (except on Pizza Day).

Takes place Monday through Friday 9am to 2pm, rain or shine!

Every summer, Fairwell Farm offers six weeks of workshops for ages 5 and up.

There are now additional workshops for ages under 5: Preschool with the Ponies!

July 8- 12
July 15 - 19
July 23 - 26
July 29 - August 2
August 5 - 9
August 12 - 16

Workshop Weeks for 2013:

Preschool with the ponies:

Mondays:
April 9 - 30
May 7 - 28

Preschool with the Ponies is a program where kids ages 3-5 can come to learn about horses and get comfortable around them.
At the end of every class, the kids will get a Pony Ride!

Each session is a set of four consecutive Mondays, 10:30 - 11:30 AM

Fairwell Farm Summer Workshops:

Registration:

Cost is $400 per week per child

Workshop Weeks for 2011:

Registration:

Cost is $140 for each session, per child

To register, call Jen Kett.