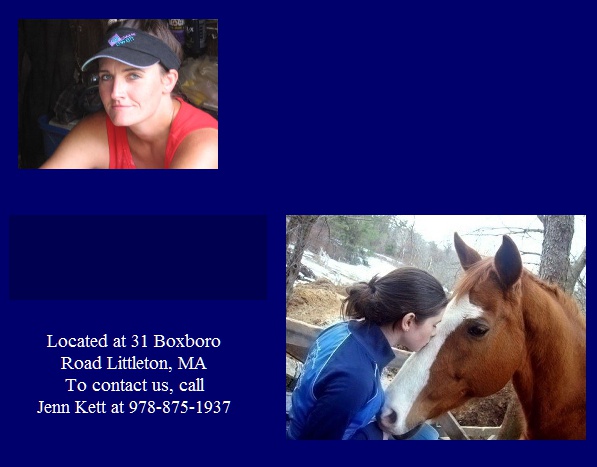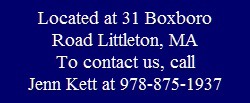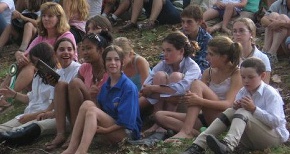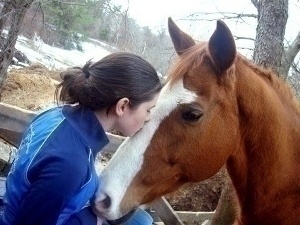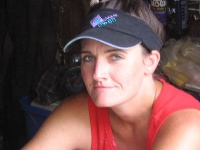 About Us

__i__
Fairwell Farm has been run under Jenn Kett since 1999. We currently have 19 horses, and even more riders. We are primarily an English barn, though we do have some western riders. We offer lessons all year and workshops in the summer.
We welcome any new horse enthusiasts to come join our community!

Jen Kett, the operator of Fairwell Farm

Lessons: $140 per set of four
Workshops: $400 per week
Half-Lease: $300 per month
Boarding a Horse: $550 per month

A large number of our riders are also members of Littleton Hack & Tack, a 4-H club.